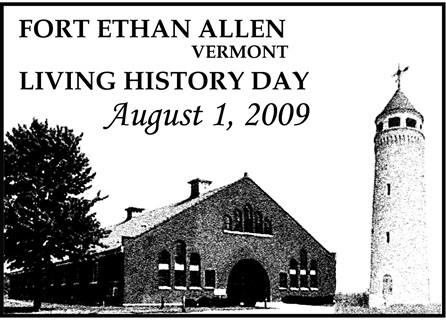 Click here to see Photos from the Event!
2009 marks the 100th anniversary of the famous Buffalo Soldiers, 10th Cavalry US, being posted to Fort Ethan Allen in 1909. Partly because of that anniversary the 9th and 10th Cavalry Association is holding its 143rd Annual Reunion in Burlington this summer. A group of people working on the Reunion decided it would be great to have a Fort Ethan Allen Living History Day to celebrate the history of the Fort and to open it to both the 9th and 10th Cavalry and to any local people who wanted to attend.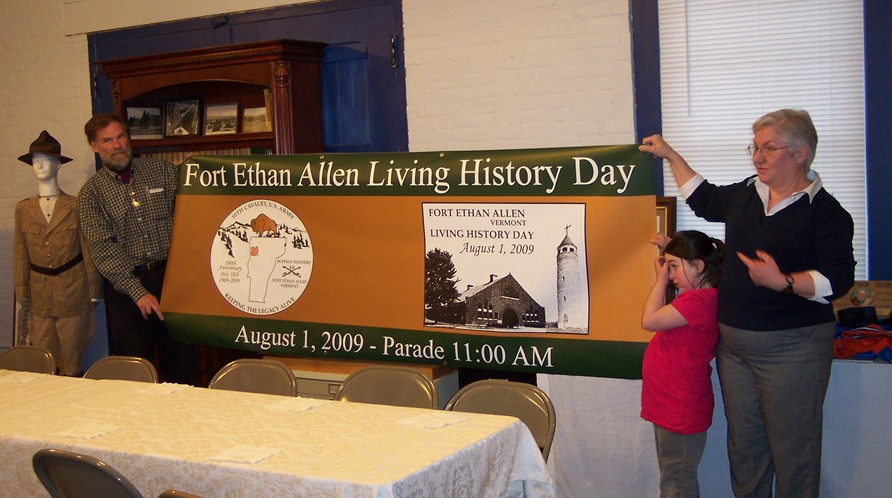 Our Banner
August 1, 2009 is the day and the festivities kick off with a parade at 11 A.M. down Dalton Drive beside the Fort Parade grounds. One of the exciting elements of the parade is we have up to 50 re-enactors on horseback in period costume scheduled. We also have the 40th U S Army Band there in the Parade and for a concert in the afternoon.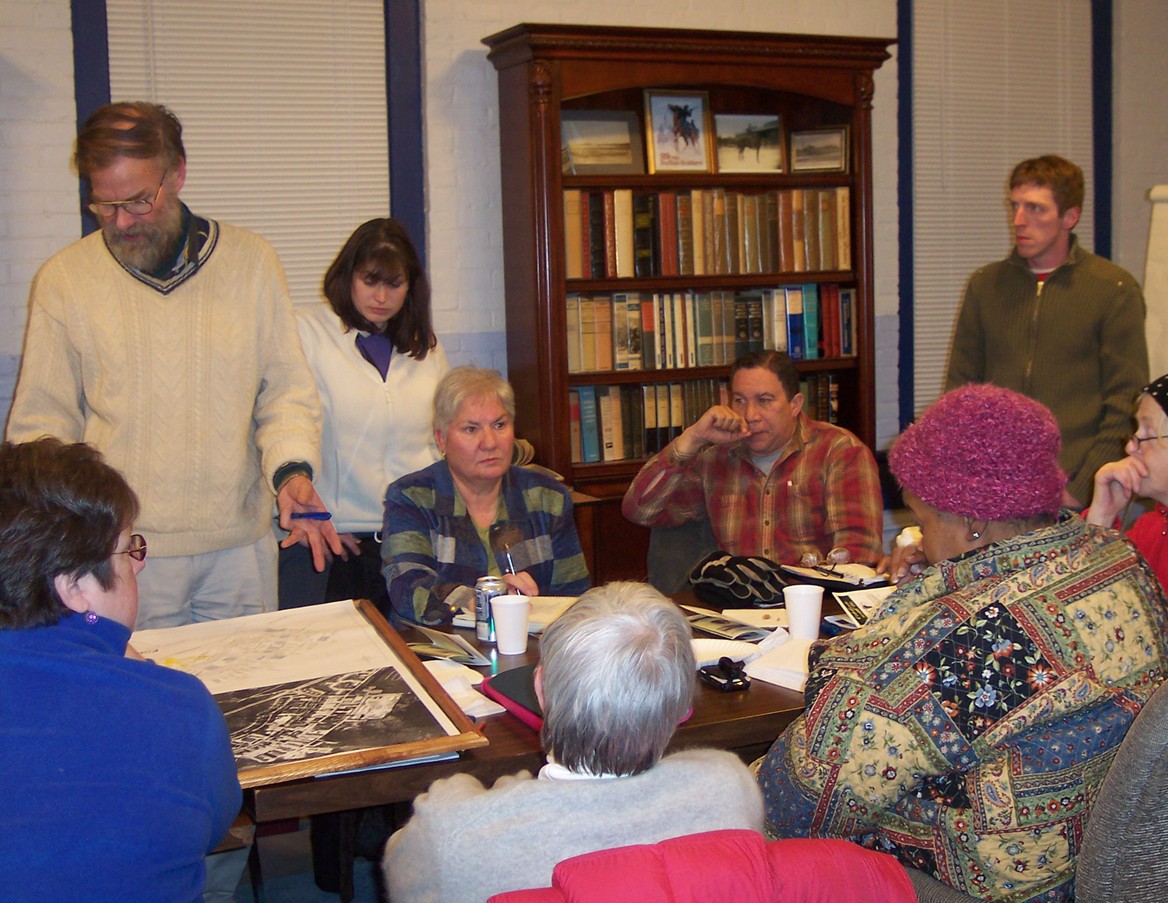 Planning for the day.


There will be historical addresses, walking tours of the Fort, several historical societies and groups will have displays, musical entertainment on the parade grounds, the Water Tower and the Fort Ethan Allen Museum open. The Vermont National Guard Museum at Camp Johnson will be open. There will be food vendors on the green, so you can plan to come mid morning, watch the parade, have a fun lunch, listen to the talks and take the tours. A fun day for the family soaking up local history. All events (except lunch) are free and open to all.